English as a Second Language (ESL)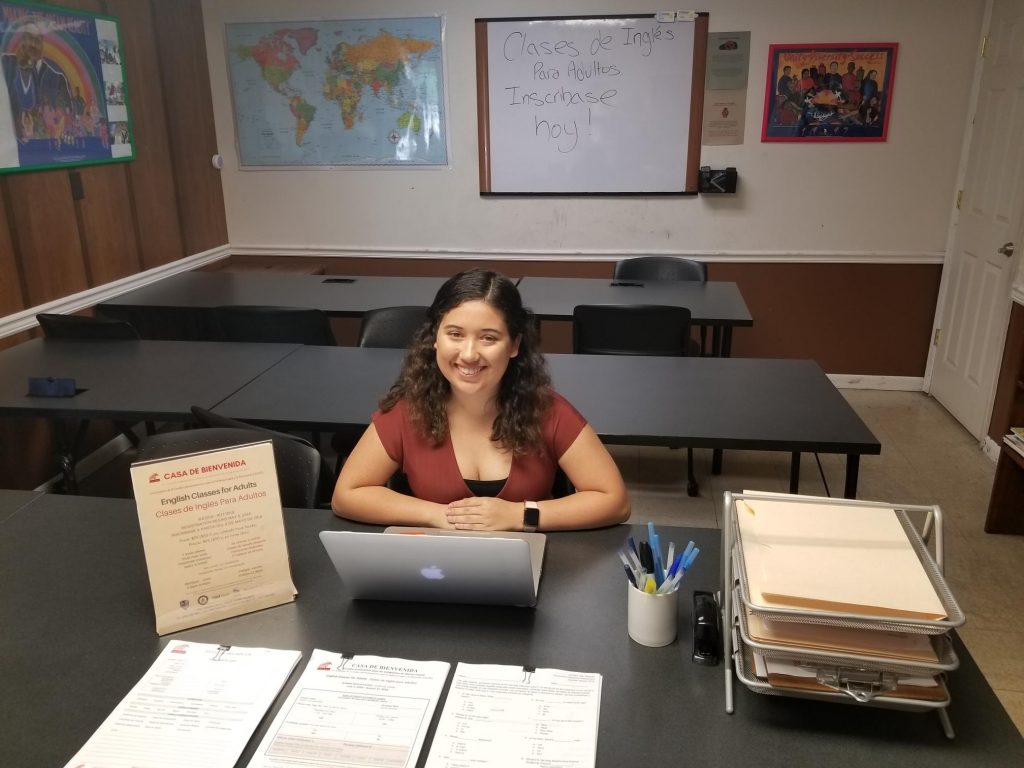 Our ESL program provides students with significant resources to improve their English skills and knowledge. Students will improve pronunciation and practice speaking and listening, reading and writing skills. The textbook we use prepares students for real-life scenarios where English will be needed and gives them a foundation for self-sufficiency for their lives in the United States.

LALDEF offers 3 levels of ESL: Level Intro, Level 1, and Level 2. These courses range from beginning to intermediate. Courses are offered year-round in the Spring, Summer, and Fall. Each semester lasts 13 weeks, or about 3 months. Classes are held during the evenings on Tuesdays and Thursdays from 5:30 to 7:30pm. Classes meet once a week.