Bilingual Virtual Exam Room Now Available at LALDEF!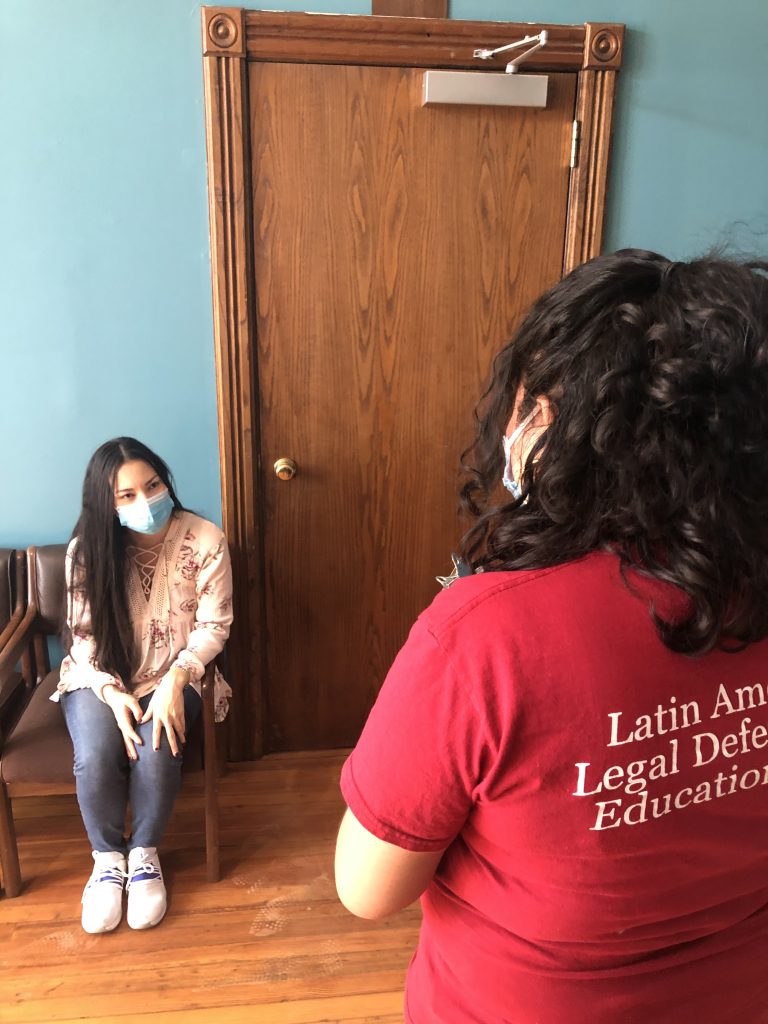 We are pleased to offer virtual exam room services at LALDEF! Our virtual exam room staff consist of certified medical technicians, licensed practical nurses, community health workers and specialized mental health crisis staff.
By appointment only
Mondays and Tuesdays, 10AM-3PM
714-716 S. Clinton Ave.
Trenton, NJ 08611

For more information and to schedule an appointment, please email info@laldef.org or call (609) 688-0881.