An inclusive and diverse youth mentoring program for promising first and second generation immigrant students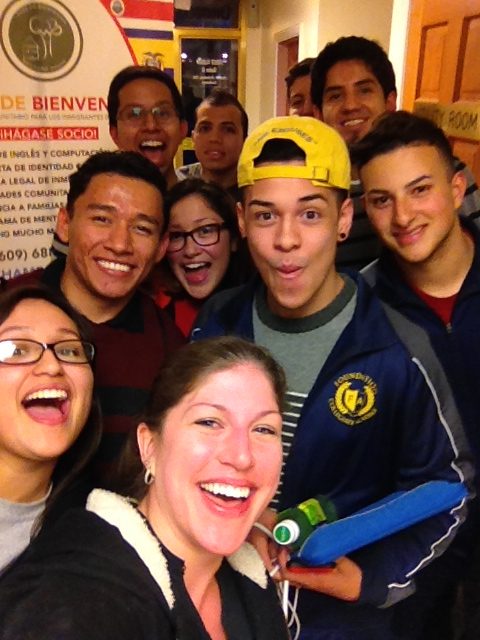 SAT/ACT preparation
Assistance with College Applications & Scholarship Applications
Resume Development
College Visits
Volunteer Opportunities
Cultural Activities and Events
Financial Literacy
Workshops in Balanced Lifestyle, Stress Management, Personal Development & more
Guidance and Support
Stipend for laptops or college text books upon H.S. graduation
Complementary to our FUTURO program is FUTURO FAMILIA, which addresses families' needs holistically and provides a forum for parents and caretakers of FUTURO students.
Congratulations to the FUTURO Class of 2021!
We calculate that the 26 seniors in the FUTURO Class of 2021 will collectively receive…
…in scholarship money and financial aid packages to pay for their continuing education.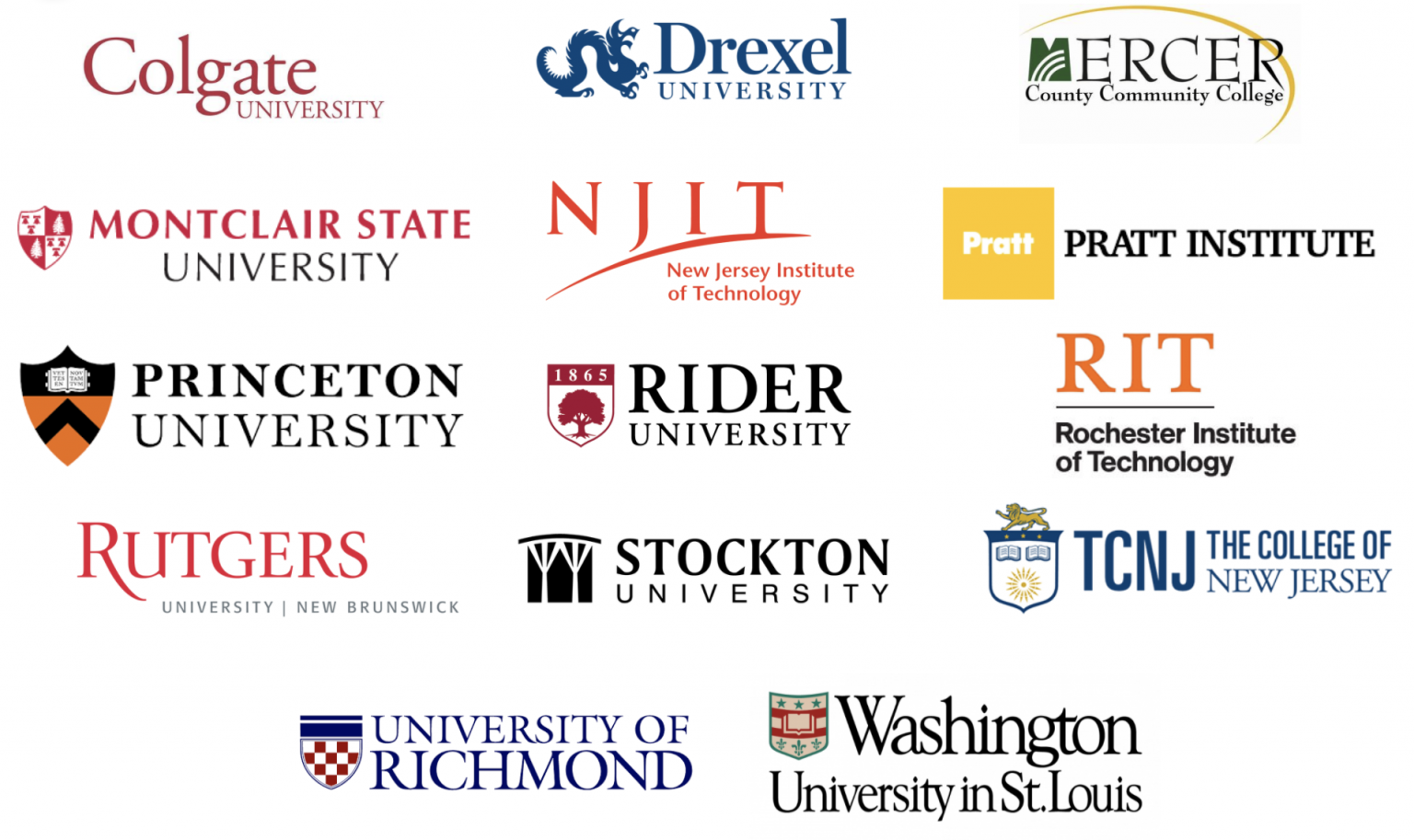 Intended majors include...
Astrophysics
Biochemistry
Biology
Biomedical Engineering
Business Management
Civil Engineering
Computer Science
Criminology


Critical and Visual

Studies
Economics

History

Mechanical Engineering
Music Education
Nursing
Philosophy
Political Science
Pre-law
Pre-med
Psychology
Public Health
Software Engineering
"Whoever invests in FUTURO should know that these students from immigrant families are ready to blossom. Nothing gets in their way."
-Ana Obika, FUTURO Program Coordinator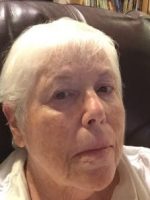 English and history tutor Celia Ussak Lidz holds a Ph.D from Harvard University. She brings to LALDEF experience working in criminal justice reform at the NYC Department of Correction, as well as teaching political philosophy at both Boston University and Yale University. She also worked on the team that started Metro-North Commuter Railroad in New York. Post-retirement, outside of volunteering for FUTURO, she edits textbook content.
Interested in volunteering with LALDEF? Click HERE.
"FUTURO students are smart and eager to learn…
[They] are not afraid to stretch themselves intellectually."
-Celia, FUTURO Volunteer