Happy Hispanic Heritage Month from LALDEF!
October 6, 2022: We are pleased to share with you LALDEF's 2022 fall newsletter. Here are a few of the headlines:
-
LALDEF Staff Member Shelly Peskin Accredited by the Department of Justice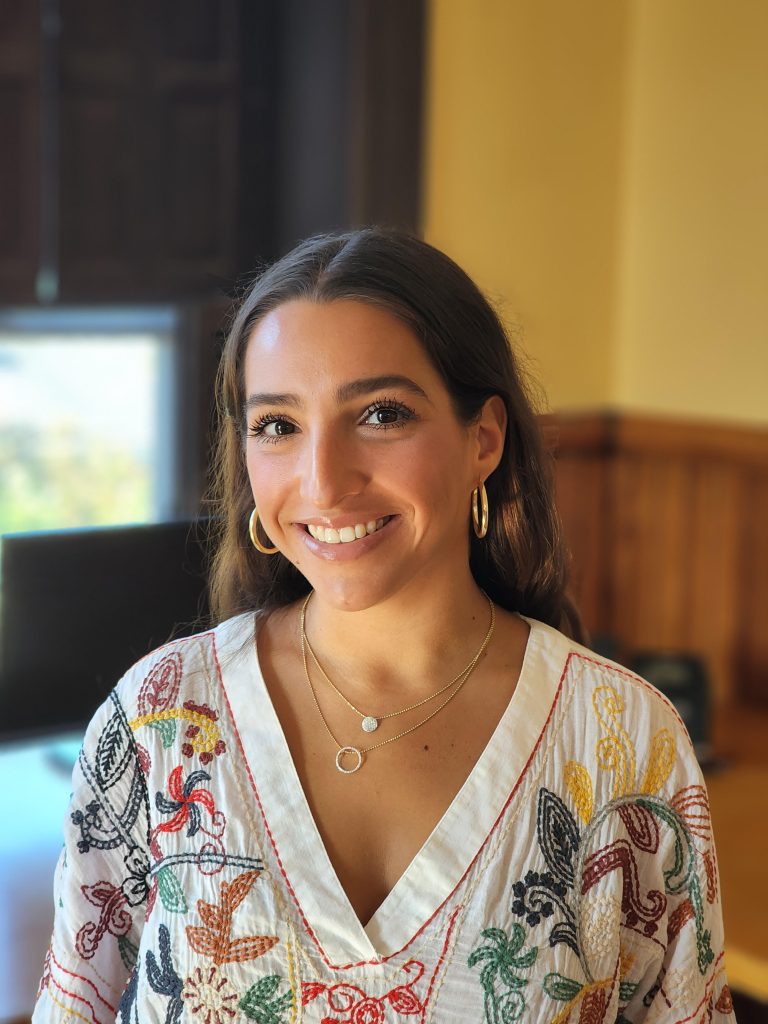 -
LALDEF Awarded New Grants from the Mercer County One-Stop Career Center, NJ Department of Labor, and Merancas Foundation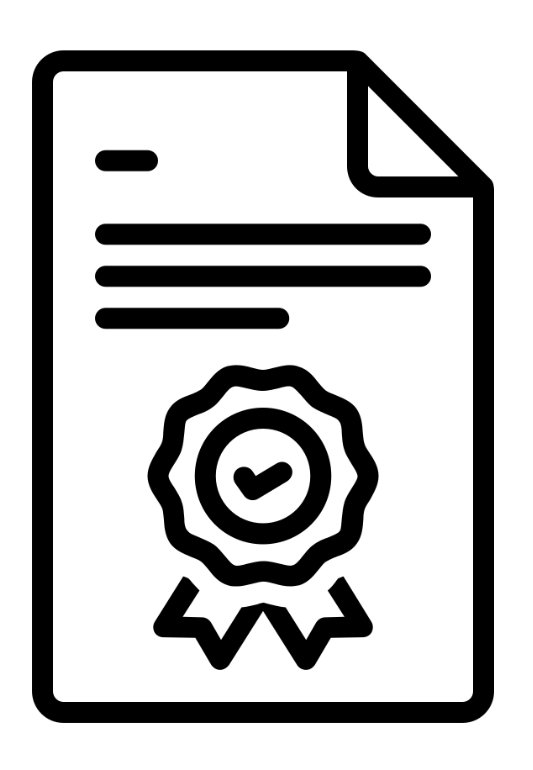 -
LALDEF Student in Adult Education Program Earns GED Diploma
Happy reading! We couldn't do it without you.